Commercial, Residential, and Industrial Construction
Finished Projects, LLC offers a wide array of commercial construction services, from new construction to renovation, maintenance, and repairs. We also work on residential and industrial projects, including greenhouses, grow rooms, and more.
Customers are our primary focus. Honesty and integrity are always at the forefront of our work, no matter how large or small a project. Owner Will Ramos is involved in every project phase from design to final details, to help assist customers from start to finish.
The service after a job is equally as important as the construction process. Our goal is to provide the best customer service possible before, during, and after every project.
Commercial
We offer new construction, renovation and maintenance services for commercial venues such as retail stores, dental offices, professional offices, and restaurants.
Construction and Renovation: If you need to renovate your existing space, expand the footprint of your business, or add extra storage buildings, we can help. We work hard to get your project completed as quickly as possible, with a minimum of inconvenience to your business and customers.
Maintenance and Repairs: Does your business need a new coat of paint? Or facility repairs that you don't have the time or energy to tackle? Let us take care of your maintenance and repair needs so you can focus on running your business.
Residential
New Construction and Additions: Ready for a new space? We can build your home from the ground up or expand your current living area with an addition.
Home Improvement and Remodels: Is it time to upgrade your kitchen or bathroom? We offer remodeling services for every room in your home, including basement finish outs.
industrial
Food Service Industry: Get your restaurant up and running with our construction and facilities maintenance services.
Greenhouses and Grow Rooms: Whether you want to build a brand new greenhouse or retrofit an existing structure, we have the expertise and experience to bring your vision to life. Launching a grow room operation? Our crew has assembled grow rooms all over the country, from Georgia to Texas. Wherever you are, we can help get you set up.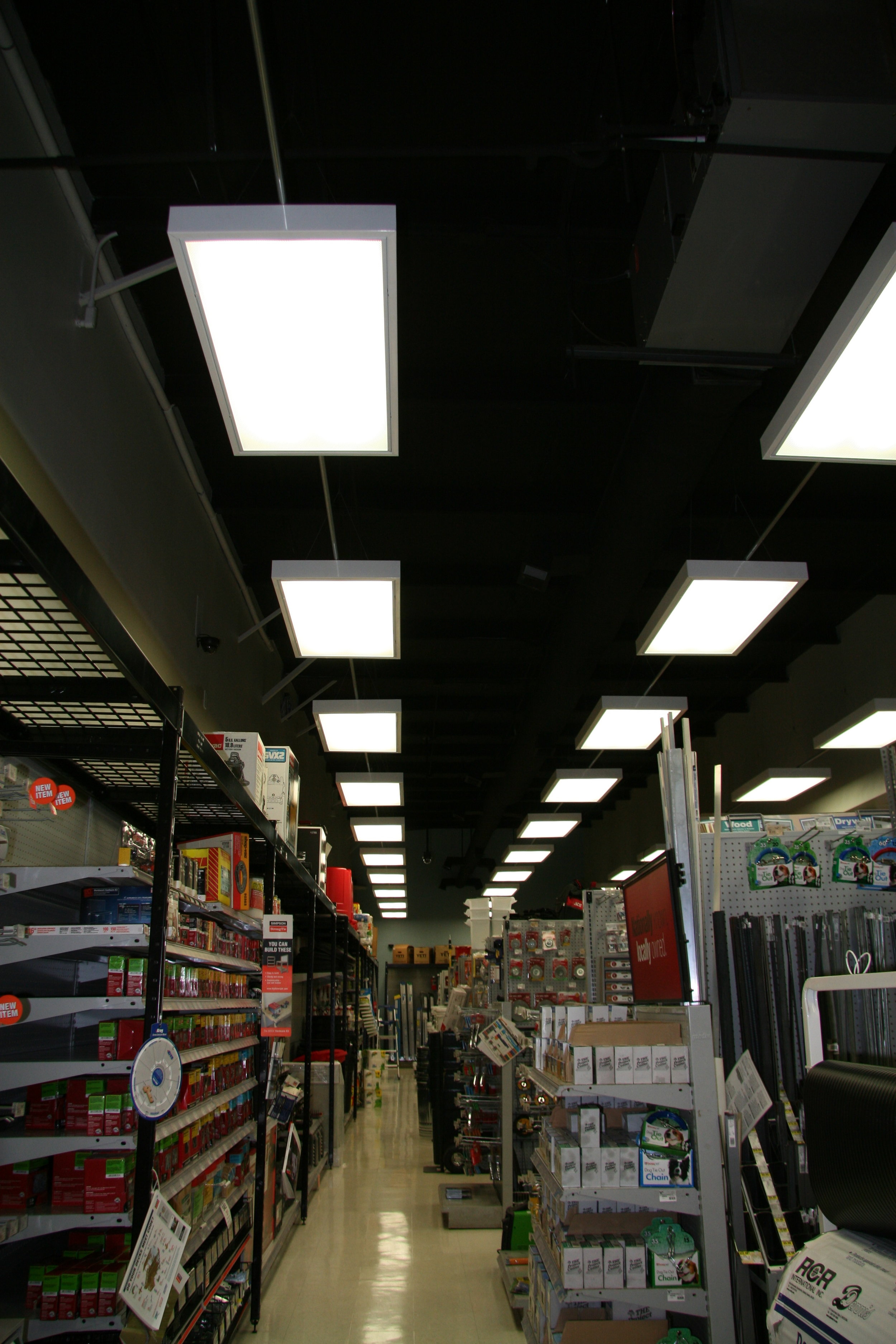 Greenhouses and Grow rooms gallery
Interested in hiring us to help with your project? Fill out the form below, and we'll get in touch.